Holistic Nutrition Coaching
Holistic Nutrition Coaching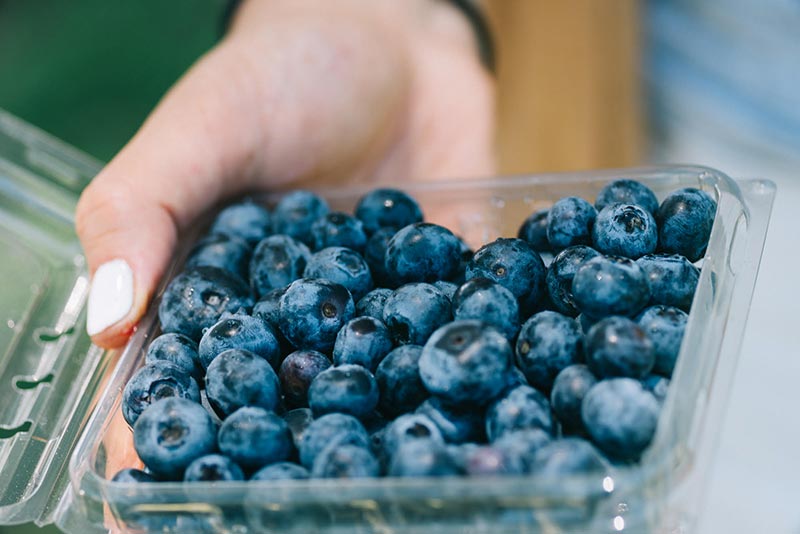 There is no perfect diet and one way of eating that works for everybody. Each person has their own specific requirements according to their gender, age, lifestyle, blood type, and ancestry. This is called bio-individuality.
Nutrition goes far beyond the plate. Self-care, daily exercise, healthy relationships, love, touch, a spiritual practice and a passionate career can satiate your hunger for life. When your life needs are met, known as primary food, what you physically eat is secondary.
We are not always fed by food but by the energy in our lives.

As you increase awareness about the foods you consume, consider that each food has its own unique energy, beyond vitamins, minerals, fats, and carbohydrates. When we eat, we assimilate not only the nutrients, but also the energy of the food. Food has distinct qualities and energetic properties, depending on where, when and how it grows, as well as how it is prepared. By understanding the energy of food, we can choose meals that will create the energy we are seeking in our lives.

Food is a secondary source of nourishment.

The more primary food we receive, the less we'll depend on secondary food. The opposite is also true: the more we fill ourselves with secondary food, the less we are able to receive the primary foods of life.
Many people can eat a "clean" diet but still lack love, passion, and joy. When we allow ourselves to align and live in harmony, we allow ourselves to live a fulfilling life. Learn the secrets of intuitive eating and start building a new relationship with your body.
There is no set template for optimal health. Whether you're just beginning your wellness journey or have been a long-term juicing junkie, we can all benefit from fine-tuning our wellness plan to compliment our lifestyle needs.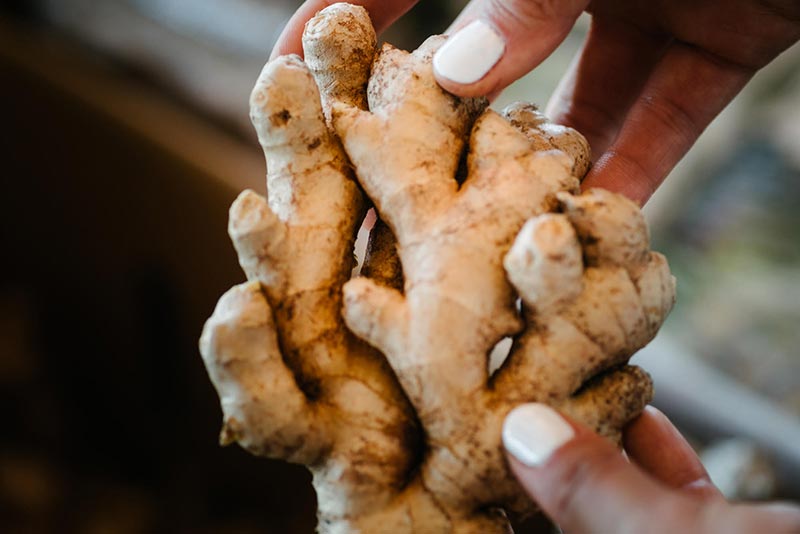 Your Personalized Plan Includes:
60-minute health assessment (in person, Skype, Facetime, or phone)
4x 60-minute bi-weekly follow-up sessions (in person, Skype, Facetime, or phone)
1 grocery tour (in person or by video according to your dietary preference)
E-book with your customized meal guide, recipes and grocery haul
Nutrition, supplementation and lifestyle recommendations